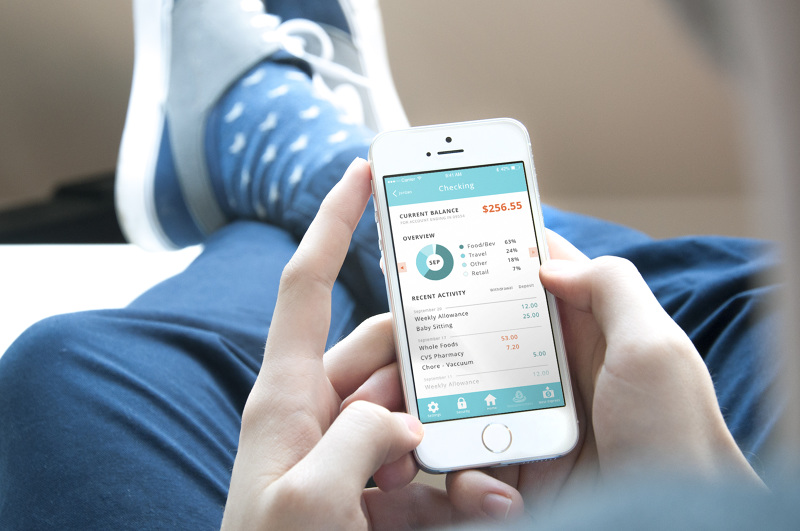 Learn money. Start saving.
Finnest's goal is to help children develop a financial foundation and prepare them financially for adulthood.
With a bank account, mobile app, prepaid debit card, Finnest helps children and adolescents learn and understand the value of money.

Mission
This service seeks to encourage financial literacy through the following:

Savings - Nestablishment
Encourage children to create savings goals and earn interest from parents to learn the effect of compound interest.

Education - Nestivities
Help children improve their financial skills with fun activities. Financial activities feature expertly designed activities that let your children learn while they earn, spend, and save.

Convenience - Nest-Express
Transfer money to and from your child's account with the blink of an eye while keeping full control and overview of their spendings and savings.

Security - Nest-Control
Provides parents with security and control over their money with real-time notifications of when and where the card is being used. Instantly block and unblock the card at any time through the app. Set allowance, jobs and pay interest at your convenience.